SHD Brisbane next weekend!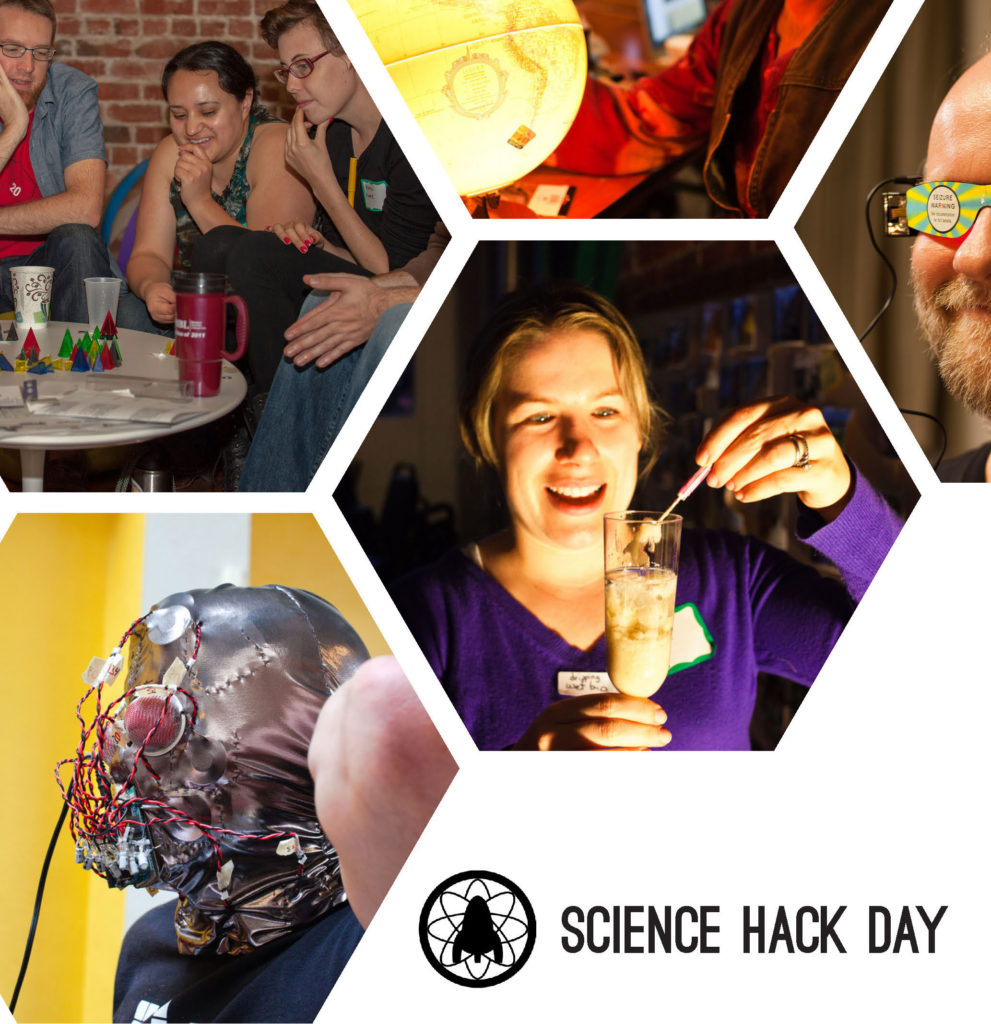 We're getting closer to the event and lots of cool people are signing up (more than 30 so far). If you're coming, it will help us plan if you can sign up through eventbrite here.
During signup, people have said they're interested in a whole range of things from space to robotics to biohacking; from Arduino to 3D printing to code projects to tabletop board games. Anything that inspires your science mind is welcome.
But also remember that you don't need to bring ideas with you! Simply come along and find other people doing cool stuff that you are interested in joining in with.
We've also added a page where you can add some ideas for projects if you do have them. Don't worry if it's only partly thought out, or if you're prepared to do something specific. Add it to the document and find people who want to work on stuff with you! Click here for the google document. I've seeded it with a few ideas but add your own.